Race the Legend!
May 28, 2017
The Stage 2 Communique is now posted.
TT Start Times are posted here! Please check for your individual assigned start time. Racers are run in reverse GC order with last on GC starting first in their field and first on GC starting last. With many close GC competitions tomorrow's TT results will determine the final outcome of the race in many fields..
Awards will take place at the Killington Library. We will have two presentations. One at 11:00am for Men 4/5 Open and Masters, Men 50+ and Women 3/4/5. A second presentation will take place at 12:30 for the Men 3, Women P/1/2/3 and Men P/1/2. We ask that the top 3 on the stage, GC and sprint and K/QoM leaders attend. If you are not in one of these positions and you did win prize money it will be sent to you the week following the event and you do not need to attend.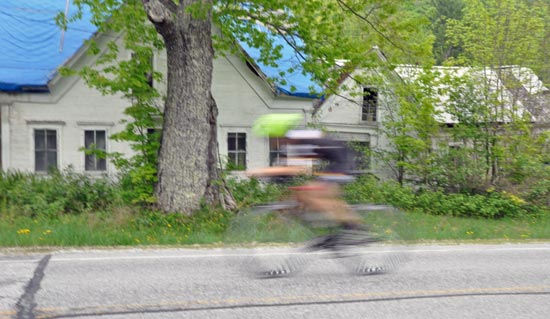 Stage 2 took place today and it was a fantastic day of racing. The weather was as perfect as anyone could have wanted and the course was HARD! No one complained and everyone seemed to enjoyed it once they arrived at the finish.
Results are posted here.
A few photos from the many I got to take today. You can see more on the KSR Facebook Page.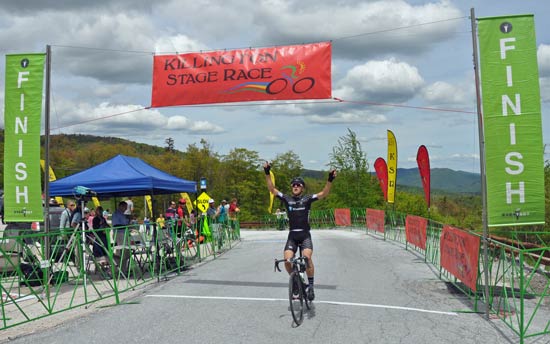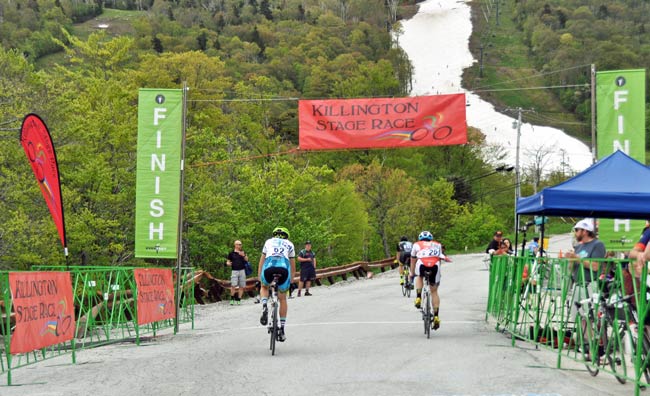 ALERT - Click Here to See Changes to the Stage 2 Finish
We had a great day of racing today during Stage 1 of the Killington Stage Race. The new finish at the Skyeship worked well and was appreciated by many racer. We will be sending out a link to a survey so please look for it and complete it as we really want to hear your opinion.
The results of today's stage are now posted.
The Stage 1 Communique is now posted. Please read it as it contains important information about changes to Stage 2.
Look for an email about important changes to the finish of Stage 2. We will also post on the website and Facebook Shortly.
Killington Resort will be opening some of its summer activities for stage race weekend. The Beast Mountain Coaster and Soaring Eagle attractions at the Snowshed Adventure Center will be open in addition to beginner and intermediate downhill mountain bike trails serviced by the Snowshed Express Quad and the Killington Resort Golf Course. These are great activities to share with your family so be sure to bring the kids for a great weekend. Of course, there may also still be skiing depending on how the snow holds up during May. Check Killington.com/conditions for resort operations updates.
To keep up with race via email you can sign up for email updates in the box on the right. You can also keep up with all the latested happening on the KSR Facebook page.
We are looking forward to another great KSR this year!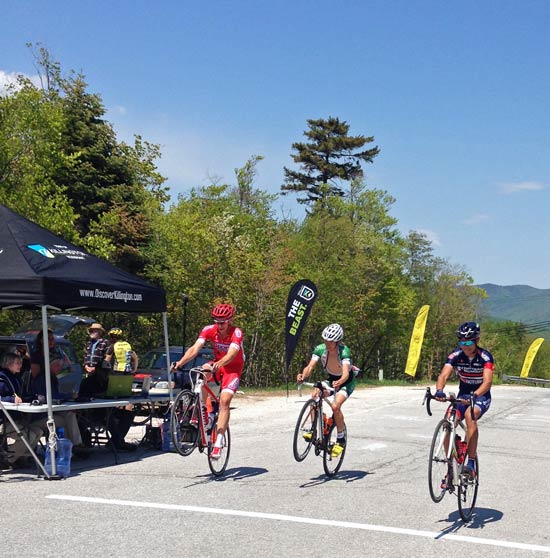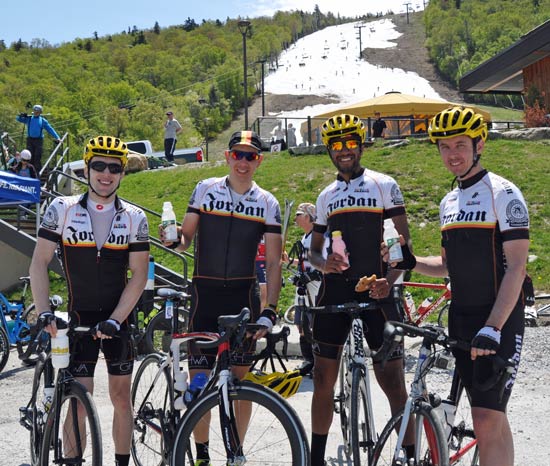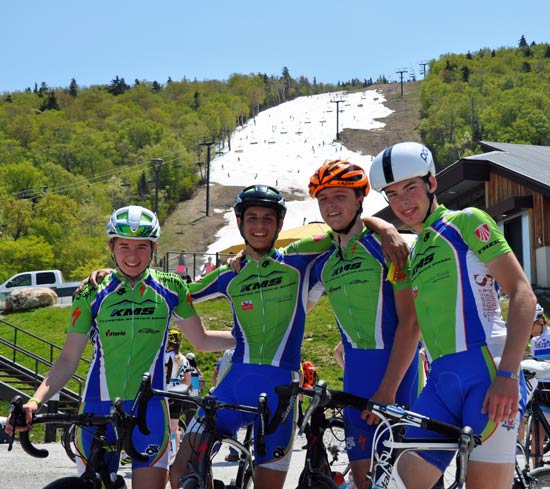 The Killington Economic Development & Tourism Board is our title sponsor. They represent all the business in the town of Killington.