Race the Legend!
March 14, 2015
Sign up by March 15 and get in on our early registration insuance which allows you to withdraw from race as late as May 9 and receive an 80% refund of your early registration fee. This is a great deal for raceentry and a way to have peace of mind should you need to withdraw for any reason. Don't missout!
Great news registration is now open for the 2015 KSR. Look for updates here and an email to go out announcing the opening of registration. If you would like to be included in the mailing list please sign up for updates.
While it is still very much winter here in Vermont we are getting ready for another great KSR this May. We hope you can join us for three great days of racing.
Here are some of the info from the 2014 event:
We had a great day for the Stage 3 ITT. With the GC so close in many fields it all came down to the final stage. You can see the ITT results as well as final GC results posted here. They will soon be posted in the in our table format.
You can see Stage 3 photos on our Facebook page.
The Stage 2 Communique is now posted.
ITT Start Times are now posted. IMPORTANT NOTICE - Award times have been adjusted to be earlier then posted in the Tech Manual to help everyone get headed for home as early as possible.
11:30am Men 4/5 Open, Men 4/5 Masters, Women 3/4, Men 50+ & 60+
1:45pm Men 40+, Men 3, Women 1/2/3 & Men P/1/2
Stage 2 photos are now posted on the KSR Facebook page. Tag yourself and your friends.
Stage 2 was provided awesome racing today with the climbers taking center stage. Results are now posted here in our results table. Awards will be at the Foundery at 5:30. If you are in the top three on the stage or KoM or Sprint jersey leader please attend.
Stage 1 provided lots of excitment, with some very closes finishes. The weather was pretty good except for a 20 minute shower for the final two fields. Results are now posted in our grid format. You can see them here.
Some photos from today's racing are now posted on the KSR Facebook page. It is set up so you can tag yourself and your friends.
The Stage 1 Communique is now posted here.
A few photos from today's racing.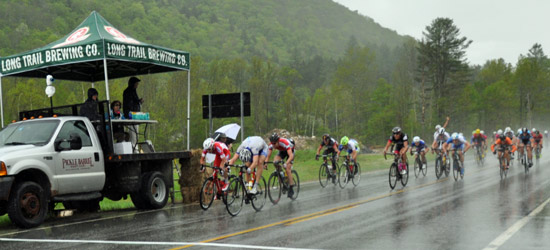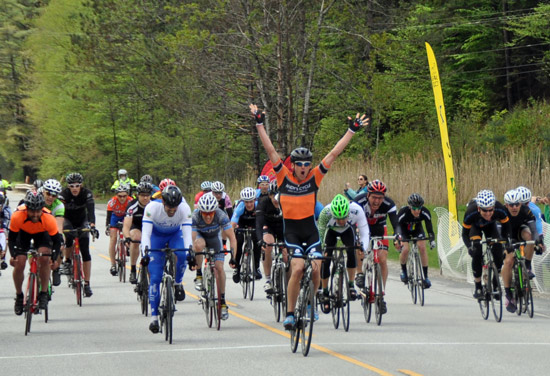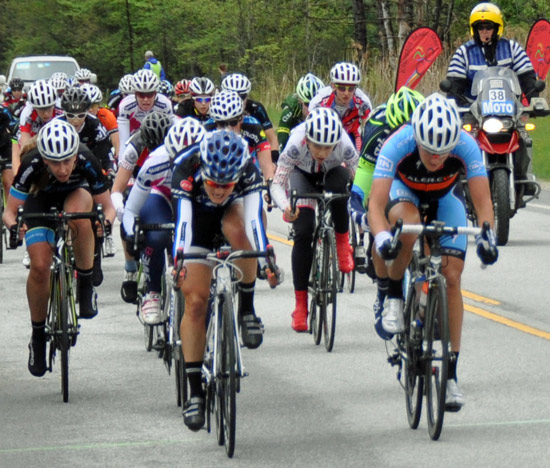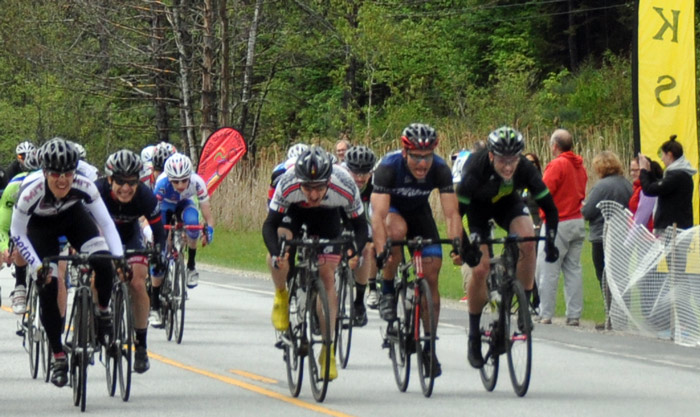 We will have race day registration for the open circuit race on Saturday and the ITT on Monday. For the circuit race registration will take place at the Killington Chamber of Commerce located on Rt. 4 across from the bottom of the Killington Access Road. Registration will open at 7:00am. This is 5 miles from the start so plan accordingly. For the ITT registration will take place at Long Trail Brewery stating at 7:30am. This is only a few hundred meters from the start.
The pre-race communique is now posted.
The 2014 Race Tech Manual is now posted! Please be sure to read it prior to the race and consult it when you have race questions as it contains nearly everything you would want to know about the event.
Check out the photos from the 2013 KSR.
We are looking forward to a great event once again in 2014 with some fresh pavement and improved bridges along with a few other changes will make for a fantastic race.
The Killington Economic Development & Tourism Board is our title sponsor. They represent all the business in the town of Killington.